Free Estimates | FREE Check Engine Light Reading | Locally and Family Owned


Diagnostics / Maintenance



Bring your car or truck to Gale Hasz Automotive Repair to diagnose and repair whatever is troubling your vehicle. We'll make sure to pinpoint the problem and make only the repairs you need so you can get back on the road quickly and feel confident that the problem has been solved.
All our work is covered by a one-year parts and labor warranty, and estimates are FREE. Contact us today to schedule your appointment.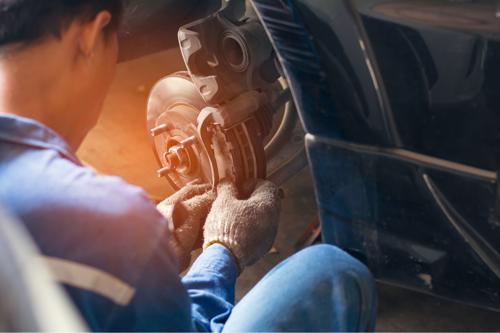 Brakes
Are your brakes starting to feel sluggish or not responding like you're used to? Contact us to schedule an appointment to get them fixed. Depending on the type of work, we complete auto repair services within the same day.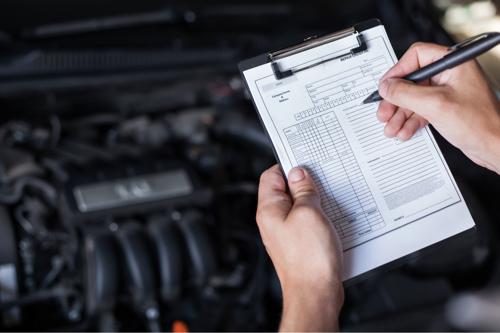 Diagnostics / Maintenance
We can fix whatever is troubling your vehicle, and our goal is to be fair to everyone. We provide the best quality service we can offer and only use quality parts. Count on us to diagnose and repair your vehicle accurately. We'll even help handle any insurance paperwork required.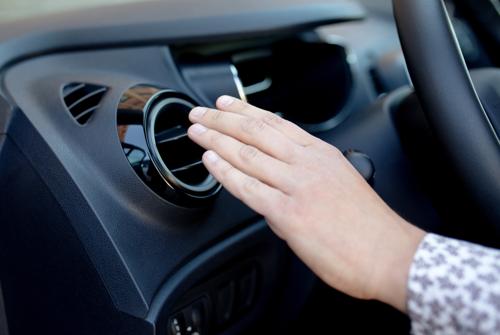 Air Conditioning
Keep comfortable and cool this summer by making sure your vehicle's air conditioning is running right and ready when you need it on those hot days.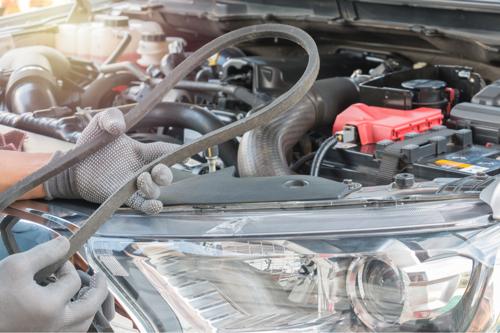 Timing Belts
If the mileage on your vehicle is between 90,000 and 110,000 miles, it's recommended that you replace your timing belt to avoid failure and more expensive repairs.
Factory specified fluids and parts
Oil & filter change, and chassis lube
Tire rotation
Belts and hoses
Fuel Injection Systems
Cooling system maintenance
Battery charging & starting service and repairs
Brake service & repairs
30,000, 60,000 and 90,000-mile maintenance.
Steering and suspension
Power steering service and repairs
Tune-ups
Transmission & transfer case service
Drivability diagnostics & check engine lights
Timing belt replacement
AC service, conventional & hybrid
4 x 4 drivetrain
Engine diagnostics & repairs